Characters in this murder mystery: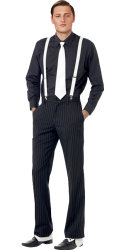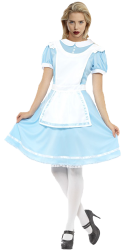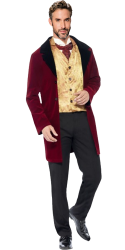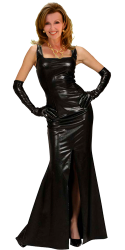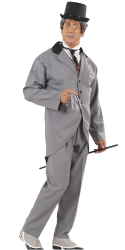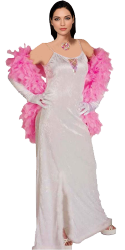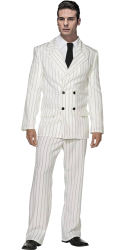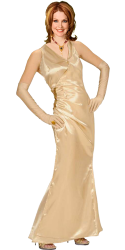 ...
Murder mystery Noble Blood
...
Murder mystery Noble Blood
After the death of Baron Van Rochford, Baroness Sophia Alexandra Van Rochford. lives on her own at the Bettiscombe Manor. The Baroness has an active and social life, regardless of her old age. For instance, the Baroness has a number of administrative functions and is an avid gardener and painter.
Apart from her permanent staff (who take care of her everyday needs), the Baroness has two faithful friends who regularly visit her, and one son, one daughter and in-laws.
When the Baroness decides to organise a family dinner, everything seems to be peaceful and friendly. Until the next morning… when the cleaner discovers the lifeless body of Baroness Marshwood in the library.
Order your murder mystery game
Characters in this murder mystery: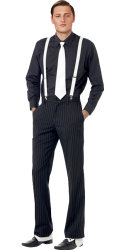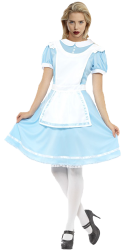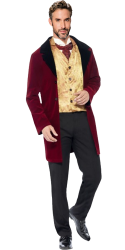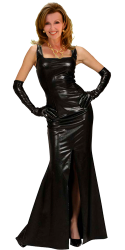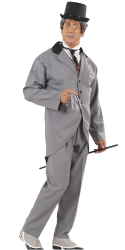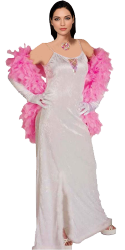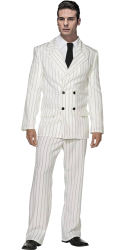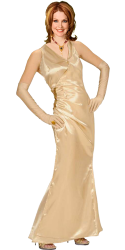 ...
Murder mystery Noble Blood
...
Rutger Van Stigt Thans
Very nice concept, we played murder mystery Noble blood with new years eve and that was really fun. Some instructions are a bit complex, but once you get into it, it really makes you laugh. The included web app for the murder mystery works well. You can quickly find all the information.
David
Very nice game we had a great evening! In advance it was not completely clear how to start the game, therefore the start was a little awkward, but that went better quickly. The game is fairly complicated because you do not know how all murder files look like (for instance what is the difference between a murderer file from the murderer or those who are involved), it is difficult to remove the ambiguities in advance. For example, I did't know what I could and could't say because I might betray my own role. It would help if you know what each murder file looks like. In addition, it would be useful for the murderer and the main suspects to have the 'crime time' part and traces on the crime scene on a different page.
Tom Janssen
The design of the murder mystery game is fun and challenging. Only now and then it is quite difficult to understand everything. Also the explanation is sometimes not entirely clear.
Shana
Fun game! We have not been able to get everything out of the game, since printing of the files was not successful, so we missed important info that had to do with location. So at the end we had to gamble a bit. All in all we had a lot of fun with a murder mystery of Murder Secret!
Ellen
It was a nice evening. The story and murder scene is great. The game is not so good. However, there was a lot of uncertainty, much is expected from the players without guidelines. Feedback would be; more guidelines; when do you say something / or not, who can talk and in what order. We would love to have more examples of how you could play a murder mystery. Update videos maybe with images of the location so you can have a better experience... All in all nice evening; but it was also fun together. Price / quality is not in proportion.
Carlijn
We played murder mystery game Noble Blood with our group of friends. Everyone was very into his character and enjoyed it immensely. It is useful if you go through the game beforehand, so you know what to expect and how you should play. Afterwards it was only clear to me , on what basis the characters were main suspect/suspect (even though I had them all right). Also, the way you have to look for the right motif was not entirely clear to me. It is a super fun game and I really recommend playing with a group of friends once!
Laura
Was very nice to do! I would recommend it for smaller groups. We were 14 people, which gave us a lot of information and made it a bit unclear. In addition, I think an improvement can be made by giving the information for the roles saboteurs and murder before the start of the game. It would be useful if on 1 page is stated what is expected of you in round 1, 2 and 3. Now we were searching for the information. Nevertheless, we played murder mystery Noble Blood with great pleasure!
Alette
I really enjoyed playing a murder mystery game. The only thing we had trouble with was the spelling. There are many errors in the murder files. Furthermore, round 2 could have been explained more clearly. I would recommend it for other groups from the age of 16.
Margot Sturkenboom
8 Smart girls of 13 years played the murder mystery game enthusiastically for almost 4 hours. "Covenants" were quickly closed. Videos and score's between the rounds made it extra attractive. Really recommended.
Sterre
Noble blood was a very nice and good murder mystery game, we played it with great pleasure. There were some comments about the game, such as spelling errors and some errors in the storyline. Furthermore, I would definitely order another murder mystery game from Murder Secret for a murder dinner party!