Characters in this murder mystery: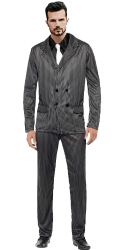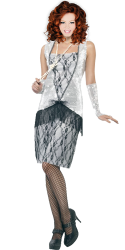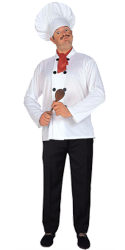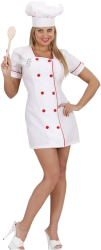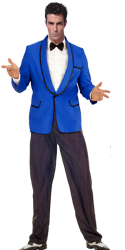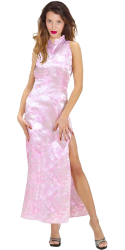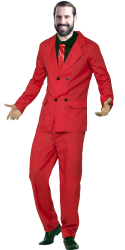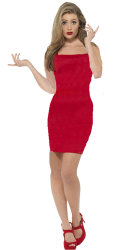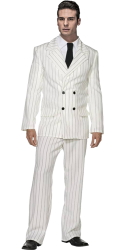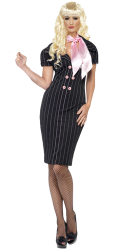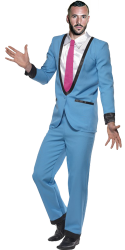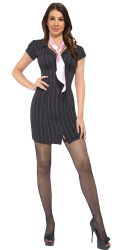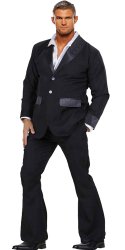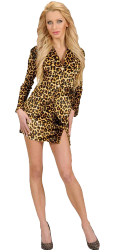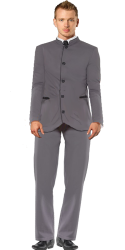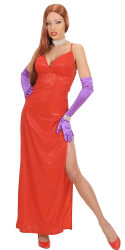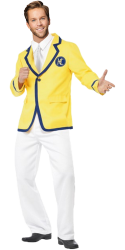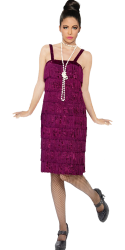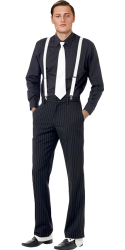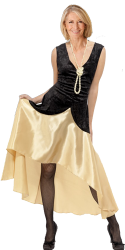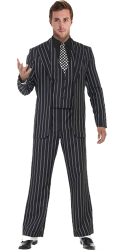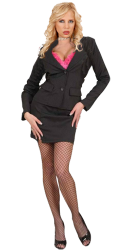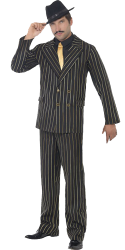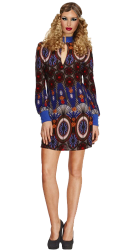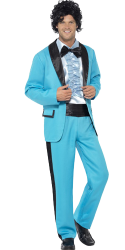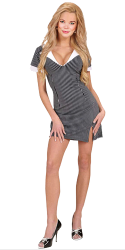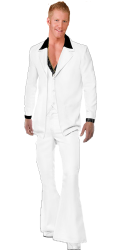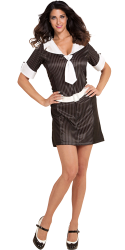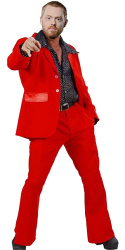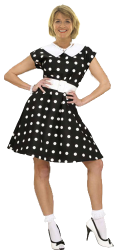 ...
Murder mystery After Dinner
...
Murder mystery After Dinner
Having and maintaining a 3-star restaurant requires top performance from D. Head and his staff. The pressure to meet all expectations is high. Mistakes at this level will not be tolerated and risk harming the reputation of restaurant 'Tour de Blanc'.
To create a high performance, restaurant 'Tour de Blanc' selected a group of suppliers who provide the restaurant with fresh products daily. Mr. D. Head has a very refined taste. He knows how to combine the best herbs and spices to create the most delicious dishes.
To celebrate the success of 'Tour de Blanc', the restaurant organises a dinner for family, friends, and suppliers. The dinner goes well, all dishes are served on time. After dinner, there is some fuss about the wine, but Mr. D. Head quickly solves it. Later on, he is found dead in the lobby.
Has his top performance been fatal to him?
Order your murder mystery game
Characters in this murder mystery: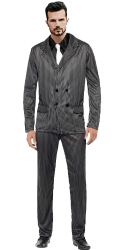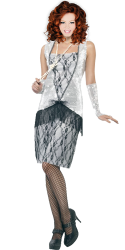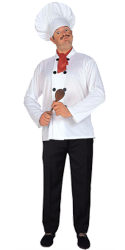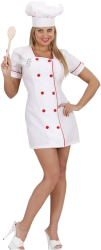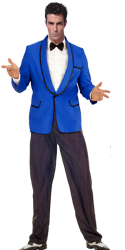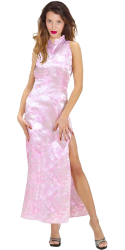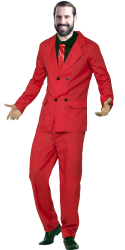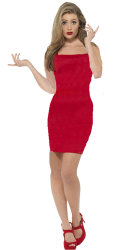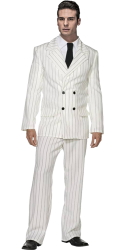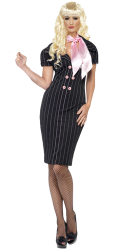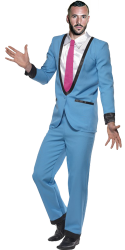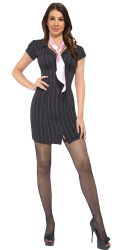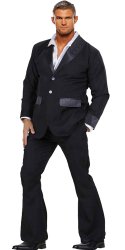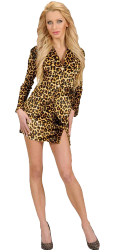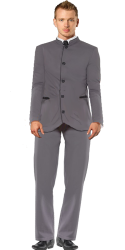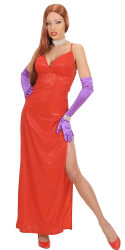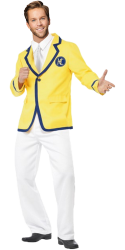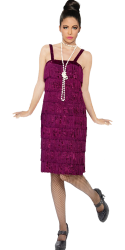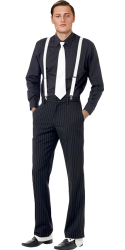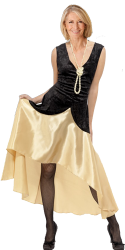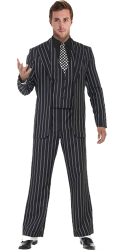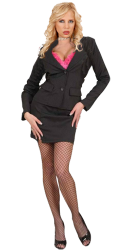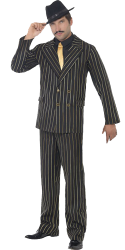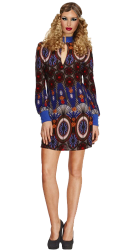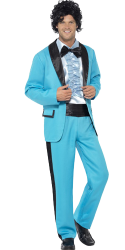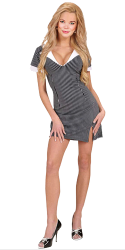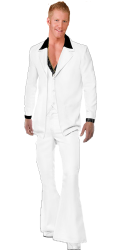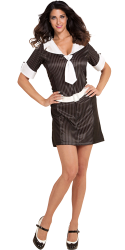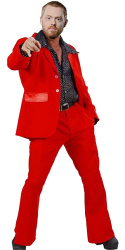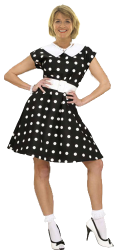 ...
Murder mystery After Dinner
...
Dave
Was een heel leuk spel om met vrienden te spelen. Moesten allemaal even in onze rol en sommige in hun taak komen. We hebben heel oud-jaars avond, samen met het diner ermee kunnen vullen. Was SUPER geslaagd en zeker een aanrader voor andere of om nog eens te spelen
Paul Bakker
Heel leuk en makkelijk in de voorbereiding
Sanne
Het was een leuk spel. De uitleg was soms wat onduidelijk
Astrid Reymer
Ik vond het een zeer leuke activiteit en zou dit zeker aanraden en zelf opnieuw doen. De filmpjes met uitleg waren goed, alleen zou ik ook even een filmpje maken met een toelichting over het gebruik van de app. Ik wist een beetje te laat dat je daar meer info in kon vinden dan in de PDF bundel. Alles is uiteindelijk wel goed gekomen, maar een toelichtingsfilmpje over de verschillende onderdelen in de app zou handig zijn.
Daan
Dag Mark, ja super leuk, we hebben genoten. tip: deel de hints over je eigen personage vooraf met de spelers. wij kwamen er gedurende het spel achter dat we daar hints over onszelf konden vinden, dat maakte bv dat ik als Lieve steeds te horen kreeg dat ik onder de blauwe plekken zat maar zelf hier niets van wist. groet van Daan
Tamara
Afgelopen zaterdag hebben wij het bestelde moordspel gespeeld. Ik wil even doorgeven dat we een fantastische avond hebben gehad, het was super! Vanuit de enthousiaste groep willen wij graag 2 opbouwende verbeterpunten meegeven. De saboteurrol kwam niet goed tot zijn recht doordat gedeeltelijk de app werd gebruikt, maar ook het papierendossier. De saboteur kom niet goed saboteren, ( stond tekst valse informatie in beeld) wij denken dat het duidelijker zou zijn als de saboteur gewoon false informatie in zijn dossier heeft staan, bij de sporen e.d. En dan in de app wel kan zien wat de echte sporen zijn om de moordenaar de ontmaskeren. Het 2e punt is dat de moordenaar graag had willen weten wat voor informatie van hem bekend was. Zodat hij beter kon anticiperen op vragen van iedereen. Dus een uitgebreidere beschrijving. Voor de rest zat het prima in elkaar en was een hele leuke avond. Bedankt voor je hulp vooraf! Groet Tamara
Erik Gruijters
We hebben een leuke avond gehad met een moordenaar die ik op voorhand niet verwacht had. Een aantal verbeterpunten om het spel leuker te maken: 1. De informatie die je over je personage krijgt is erg beperkt. Met meer achtergrond informatie had ik mij beter in heet personage kunnen inleven en de vragen van mijn medespelers beter kunnen beantwoorden. 2. Ronde 2 is ietwat vaag. Het doel is hoofdverdachten aanwijzen. Echter waren de aanwijzingen uit het dossier niet duidelijk de schetsen waren onduidelijk en de tijden die erbij stonden verwarrend. Wij bleven vrij lang hangen in de interviews, terwijl je hier alleen de motieven uit kon afleiden. De interviews waren wel het leukste deel. uit die gesprekken zou je de hoofdverdachten moeten kunnen halen. 3. Ook in ronde 3 wisten wij niet precies hoe je dit aan moest pakken. Elkaar de aanwijzingen laten zien? Daardoor werd het wel heel makkelijk. Daarnaast gingen er veel van ons op het motief de fout in, het motief was interpreteerbaar.
Daniela
Was heel leuk te spelen. Enkel het deeltje portretschets was onduidelijk en hebben we per ongeluk overgeslagen
Ludo Ibens
We hebben ons ongelofelijk goed geamuseerd met het spel.
Nancy Ibens
We vonden het heel leuk. Voor herhaling vatbaar !